Upcoming Events
Montauk State Park Camping and Fishing trip
The rushees and the actives will be staying a weekend at Montauk State Park in Licking, MO at an electric hookup camping site. A couple of the actives with popup trailers will be hauling them down at parking them at the campsites which will also provide sleeping arrangements for all of the attendants. Montauk State Park is a trout fishing park so throughout the weekend, we will all be trout fishing.
Chesterfield Sports Fusion Laser Tag
Actives and rushes will be playing laser tag, bumper cars, dodgeball, and other various games at Chesterfield Sports Fusion in Chesterfield, MO. This has been a very successful rush event in the past and is a great way for activers to meet and have fun with rushes by competing with each other.
Riverside Golf Club 4-Man Scramble Tournament
For this event, we will get more of the rushees that are interested in sports and golf and bring them out for a 4-man scramble golf tournament at Riverside Golf Club in Fenton, MO. This will be a good opportunity to talk to each rush and be able to get to know them in a non-formal setting.
Phi Kap Float Trip
Chapter members and rushees who enjoy the outdoors will be camping on a group site for the weekend at Riverview Ranch in Bourbon, MO. Food and drinks will be supplied for the rushees, but all other active members are required to bring food for themselves. After the float, we will also have a Post Float Karaoke Session at the pavillion in the middle of the park.
About PHI KAP
The National Catholic Fraternity
The Missouri Mu Chapter of Phi Kappa Theta has a long and storied reputation of excellence. In the Fall of 2015 we began the next chapter of our history by opening our brand new chapter house. This facility, new from the ground-up, represents the strength of our brotherhood and the commitment of our alumni.
FRATERNAL

INTELLECTUAL

SOCIAL

SPIRITUAL

LEADERSHIP
Leadership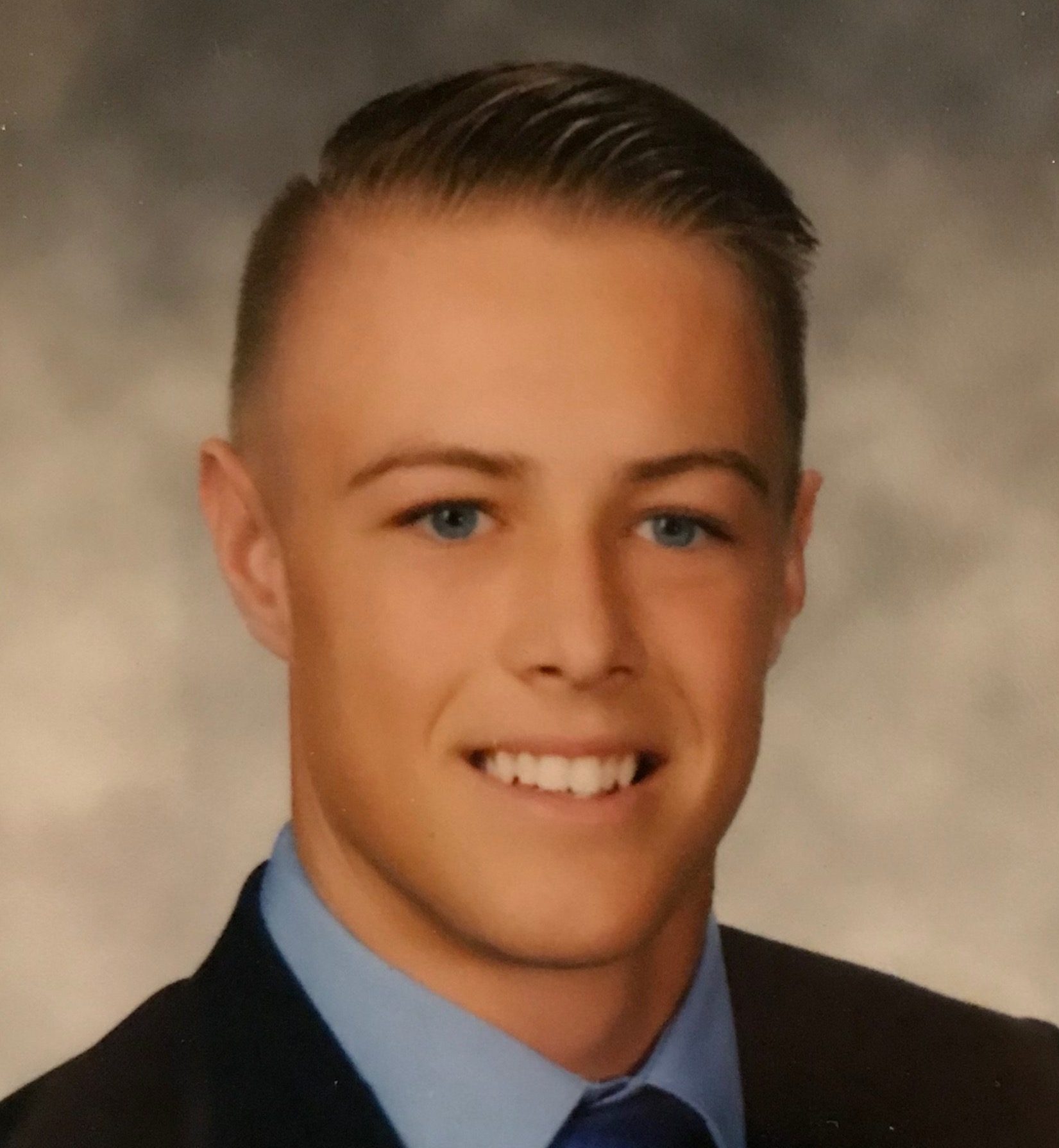 Nicholas Lodder
President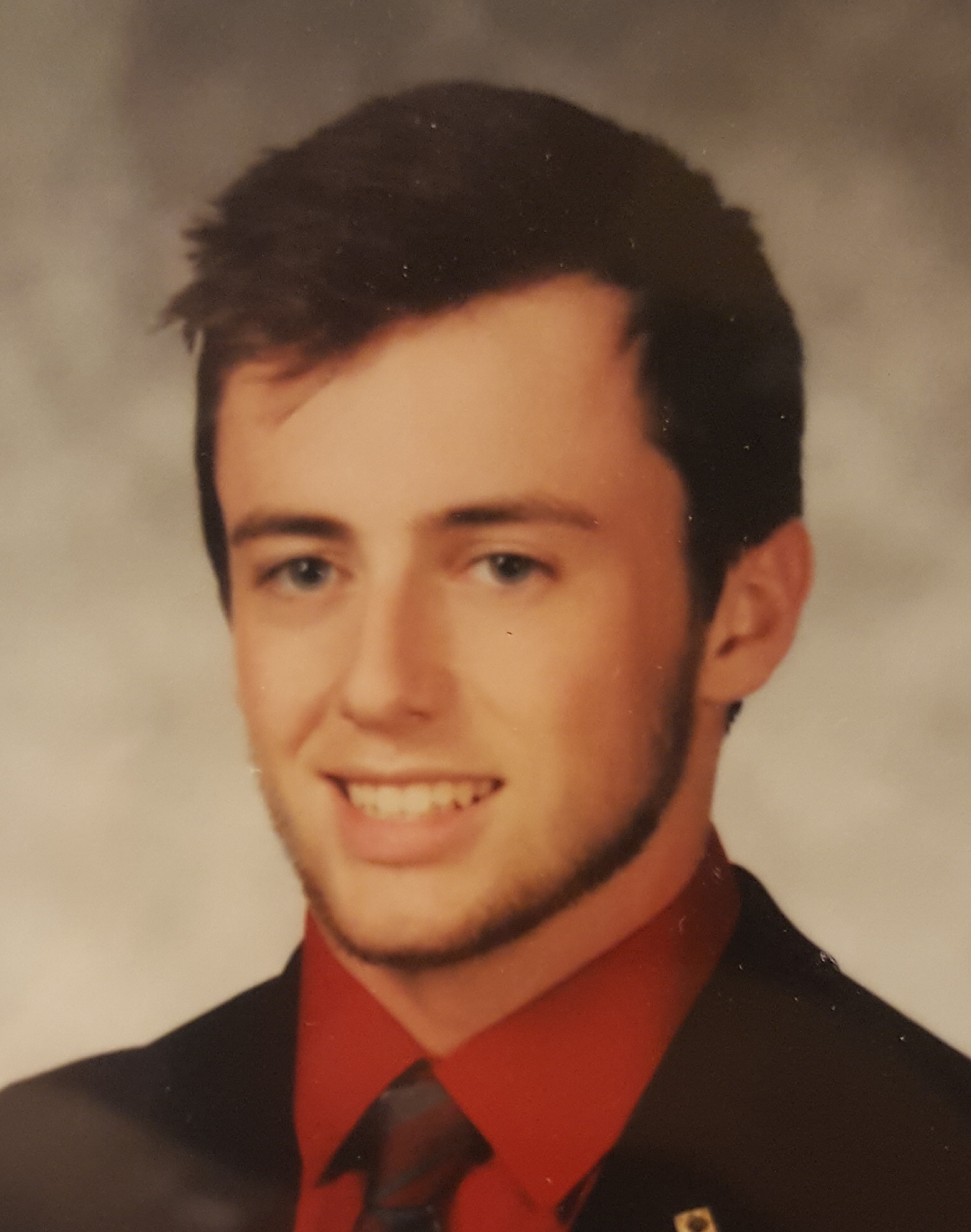 Jake Tullock
Vice President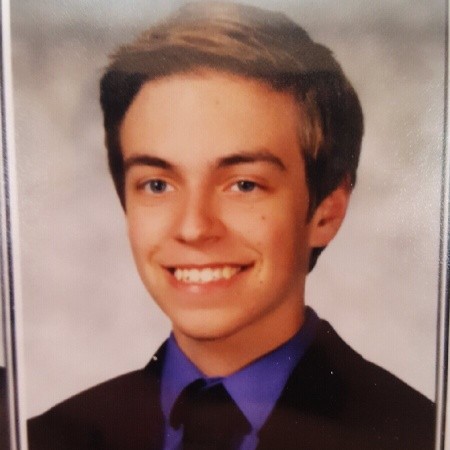 Justin Tunnicliff
Rush Chairman